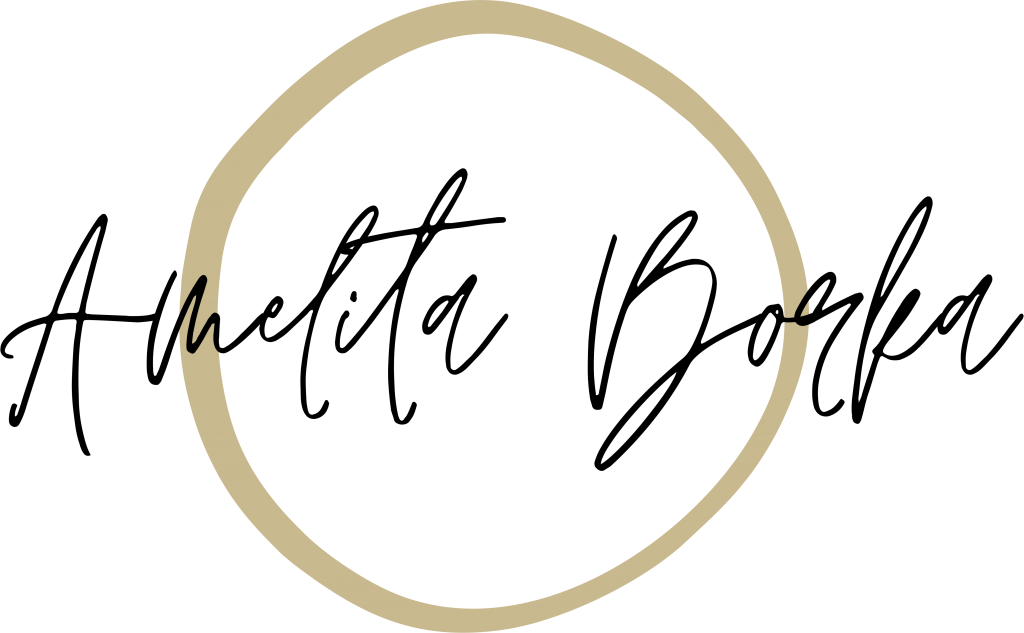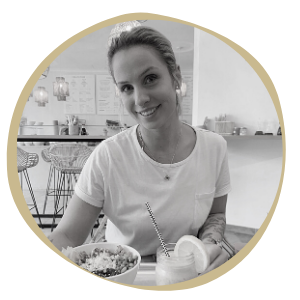 body recomposition expert,Plant based nutritionist, lifestyle and nutrition coach, gastro blogger, food activist.
My clients are people, who would like to transition into vegan or vegetarian lifestyle, people, who want to lose or gain weight in a safe, sensible and permanent way. People, who want to set up life-long habits to improve their general wellbeing. people, who want to learn about their bodies, and better their food relationship. people, who love and care about themselves.
Different Approach
Health always comes first. When you are working with me, there are no extreme dietary restrictions or unsustainable training sessions. We will be achieving your goals together, maintaining your health and bettering your recovery.
Exceptionally personalized
Each person is unique. There is no one size fits all. Everyone reacts differently to certain methods, so when it comes to coaching, it's very important that the program is entirely and exclusively made for you.
Educational
My programs are based entirely on nutrition science, taking into account your individual needs. I don't just tell you what to do. I will tell you exactly why, giving you the opportunity to learn your body and use the knowledge throughout your life!
Determine yourself. Once you have the thought in your mind that you want to change, you just have to do the first step. Accountability may sound scary at first, but for most of us, that's what it takes to succeed. Click on the button down below and let's start working towards developing the best version of yourself. WHATEVER YOUR PURPOSE MIGHT BE, ALWAYS REMEMBER, YOU ARE DOING IT FOR YOURSELF.